All American Aim
Tryouts 2021-2022
2022-2030 Grad Years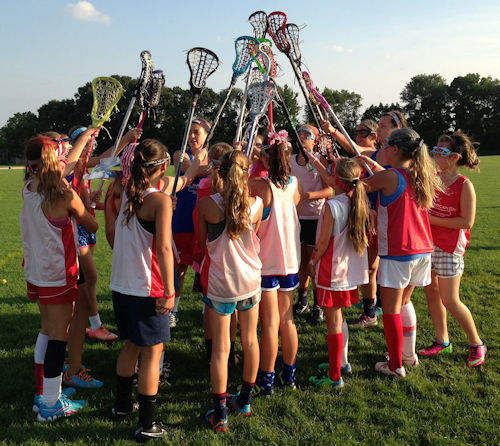 Shoot Low
Aim High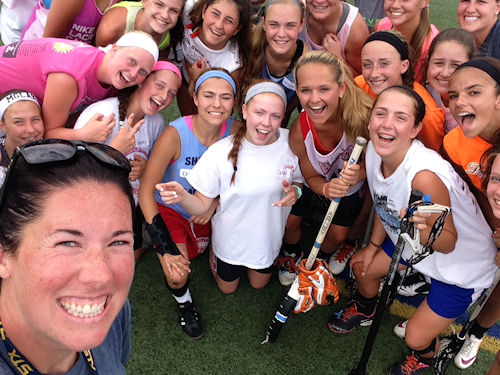 Train Hard
DREAM BIG!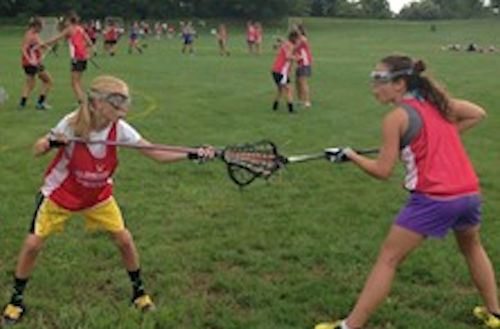 Player Registration: All American Aim 2021-2022 Tryouts
CLICK HERE

to BEGIN / EDIT a PLAYER registration for All American Aim:Tryouts 2021-2022
ALL PLAYERS REGISTERING MUST BE CURRENT US LACROSSE MEMBERS VALID THROUGH 7/31/2021!
Aim 2021-2022 Tryouts Details
Aim Tryouts 2021-2022
Monday, July 19th- 2023 & 2024
Tuesday, July 20th- 2025 & 2026
Wednesday, July 21st- 2027 & 2028
Thursday, July 22nd- 2029 & 2030

Location: Cherry Hill West High School
Time: 5:30-7:30pm
Cost to Tryout:
"Early Bird" Registration $50 with Promo Code- AIMTRYOUT15(must be entered when registering)
$65 after May 31, 2021
ALL PLAYERS TRYING OUT MUST HAVE A CURRENT US LACROSSE MEMBERSHIP!
Questions email allamericanaim@gmail.com

TeamSportsInfo.com is an online sports event portal specializing in the management of tournaments, leagues, camps, and clubs.