All American Aim
ID Sessions 2020-2021
2022-2030 Grad Years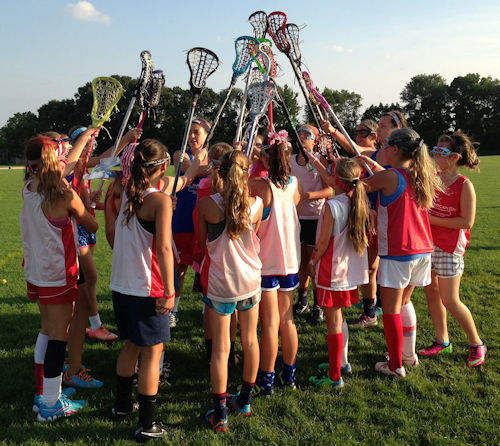 Shoot Low
Aim High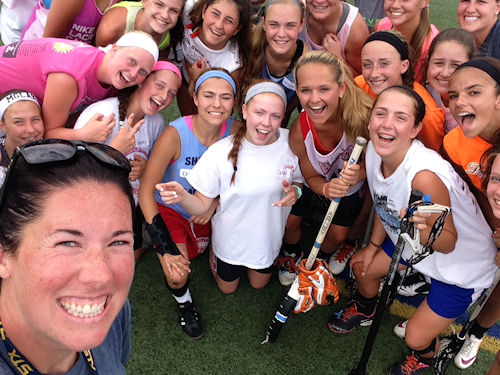 Train Hard
DREAM BIG!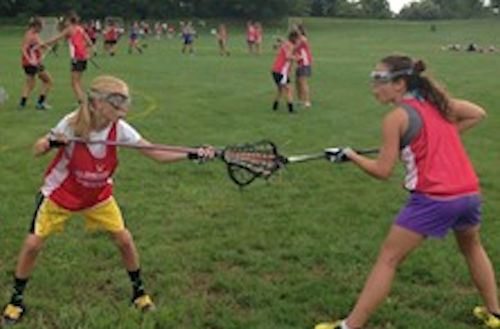 Player Registration: All American Aim 2020-2021 ID Sessions
CLICK HERE

to BEGIN / EDIT a PLAYER registration for All American Aim:ID Sessions 2020-2021
requires your Family Account username/password

ALL PLAYERS REGISTERING MUST BE CURRENT US LACROSSE MEMBERS VALID THROUGH 9/30/2020!

TeamSportsInfo.com is an online sports event portal specializing in the management of tournaments, leagues, camps, and clubs.