All American Aim
Players 2021-2022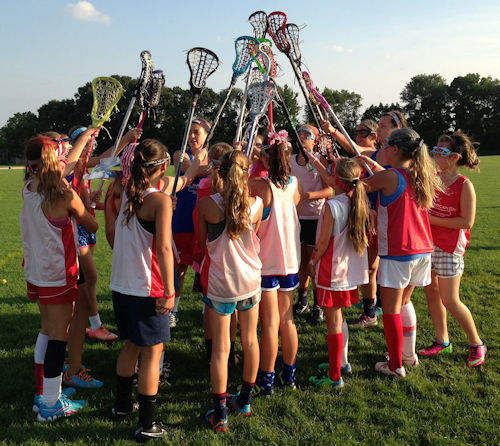 Shoot Low
Aim High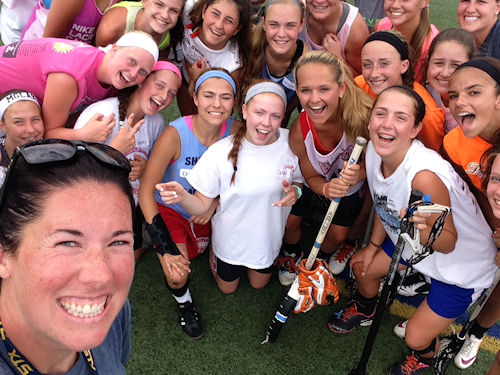 Train Hard
DREAM BIG!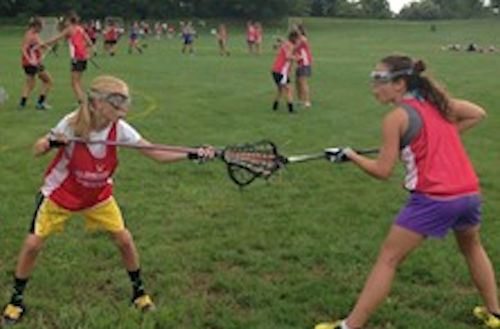 Pay the 1st INSTALLMENT of your Player Fees and set up Automatic Payments
Please do NOT register again!

To PAY THE FIRST INSTALLMENT of your All American Aim 2021-2022 player fees, you can either Pay in Full for the year OR set up automatic payments.
If you select automatic payments, 5 equal installments (the total annual player fees less the deposit if paid) will be charged as follows:
Payment #1: the day after you set up payments
Payments #2-5: 2 month intervals from the date of your first payment
You will receive a transaction receipt when a payment has been processed.

To set up payment:
Click Login (upper right menu) and

use the same family account username/password you used to register and pay the deposit

Select your role with All American Aim Lacrosse:Players 2021-2022
Click the menu "Player" (upper right) then select "Pay Balance Due"
Select one of the two payment options under Transaction Amount on the payment screen.
Coach Registration
CLICK HERE

to BEGIN / EDIT a COACH registration for All American Aim:Players 2021-2022
Only APPROVED COACHES will have access to the menu: Staff | Team Roster
Return to Play- COVID 19
All American Aim, LLC- Program Preparation Plan- Fall 2021
Return to Play Protocols and Guidelines
CLICK HERE

COVID-19 AT HOME Daily Screening for Athletes/Coaches
CLICK HERE

Parent/Guardian Fall Agreement
CLICK HERE

FIELD MAP
CLICK HERE

TeamSportsInfo.com is an online sports event portal specializing in the management of tournaments, leagues, camps, and clubs.