Saturday Night
Lacrosse League
2021
High School Teams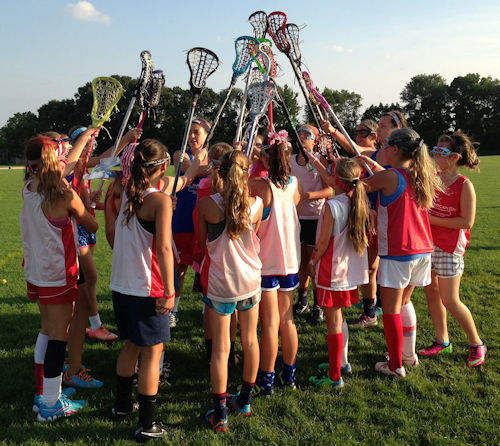 Shoot Low
Aim High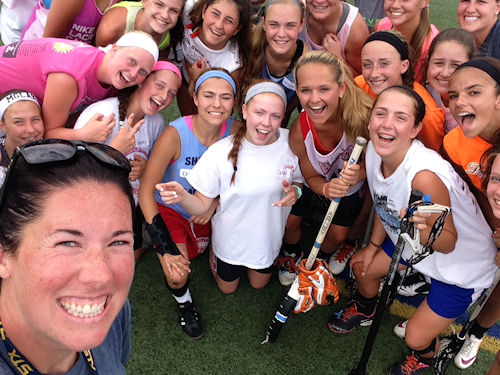 Train Hard
DREAM BIG!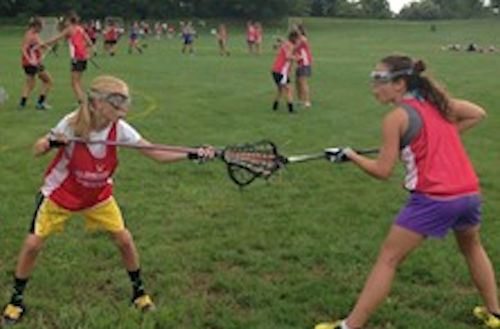 Player Registration: All American Aim Saturday Lacrosse League 2021
CLICK HERE

to BEGIN / EDIT a PLAYER registration for All American Aim:Saturday Night Lacrosse League 2021
ALL PLAYERS REGISTERING MUST BE CURRENT USA LACROSSE MEMBERS VALID THROUGH 10/31/2021!
​
Questions: Email

allamericanaim@gmail.com
Saturday Night Lacrosse League2021 Details
SATURDAY NIGHT LACROSSE LEAGUE
High School Players: 2022-2025
Dates:
Saturday, October 9, 2021
Saturday, October 16, 2021
Saturday, October 23, 2021
Saturday, October 30, 2021
*All participants will be required to have a valid USA LACROSSE membership through October 31, 2021.
Location: TBD
Cost:
$85 per player when registered before September 15, 2021
**PRICE WILL GO UP TO $95 FOR LATE REGISTRATION AFTER 11:59 PM ON THE EVENING OF SEPTEMBER 15, 2021**
*REGISTRATION WILL CLOSE ON SEPTEMBER 30
TH
AT MIDNIGHT.
NO REFUNDS AFTER THIS DATE.
**Minimum 12 players per team/Maximum 15 players per team**
Game Times:
Games will be scheduled between 5:00-9:00 PM on Saturday nights. Each team will be scheduled to play one game per week.
Format:
· 2 halves- 22-minute running clock, 4-minute halftime
· All Teams MUST have a Goalkeeper!!!!
· Invisible Restraining line, due to the field setup (sideline to sideline), referees will inform you of the location of the restraining line before games. We are playing 7 field players at once, only 5 may attack or defend the goal cage. 2 players from each team must be back behind the restraining line.

TeamSportsInfo.com is an online sports event portal specializing in the management of tournaments, leagues, camps, and clubs.