Premier
Girls Lacrosse
Training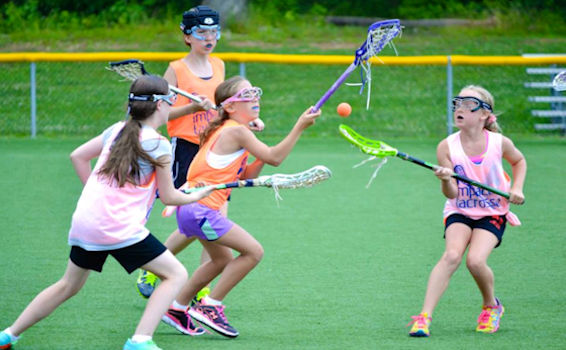 Make an IMPACT
on & off the field!

Club Team Alternate Tryout Registration - August 17th
Impact Lacrosse Alternate Tryouts
Grad Years: 2025, 2026 2027,2028, 2029, 2030
Date/Time: Wednesday, August 17th from 5:30-7pm
Location: Mount Olive High School Multipurpose Turf Field (next to the dome), 18 Corey Rd, Flanders, NJ
Cost: $30
ALL PLAYERS TRYING OUT MUST HAVE A CURRENT USA LACROSSE MEMBERSHIP!
Questions: Email info@impact-lacrosse.com
Impact Lacrosse 2022-2023 TRYOUTS (2025-2030 Grad Years)
CLICK HERE

to BEGIN / EDIT a PLAYER registration for Impact Lacrosse:Tryouts 2022-2023
ALL PLAYERS REGISTERING MUST BE CURRENT USA LACROSSE MEMBERS VALID THROUGH 7/31/2023!

TeamSportsInfo.com is an online sports event portal specializing in the management of tournaments, leagues, camps, and clubs.