About Us
Who We Are
With over 25 years' experience in the development of software applications and database management, owner Todd Greenwald, along with his wife Ann Massey, began TeamSportsInfo.com (TSIC) in response to their local soccer club commissioner's complaints about time spent shuffling paper registration forms. Fifteen years later with the input from multiple sports organizations, TSIC has evolved into a comprehensive solution for the management of clubs, camps, leagues and tournaments.
TeamSportsInfo.com's tools are notable for their intuitive design and flexibility. We understand the impact of unpredictable weather or the unforeseen change in a player's or coach's circumstances, and are committed to offer outstanding support so you can focus on what's happening on the playing field.
At TSIC, we hope to improve your organization's efficiency, whether hosting a large tournament or communicating with a small club so that parents, players and coaches have the latest updates on field changes, rain delays and more.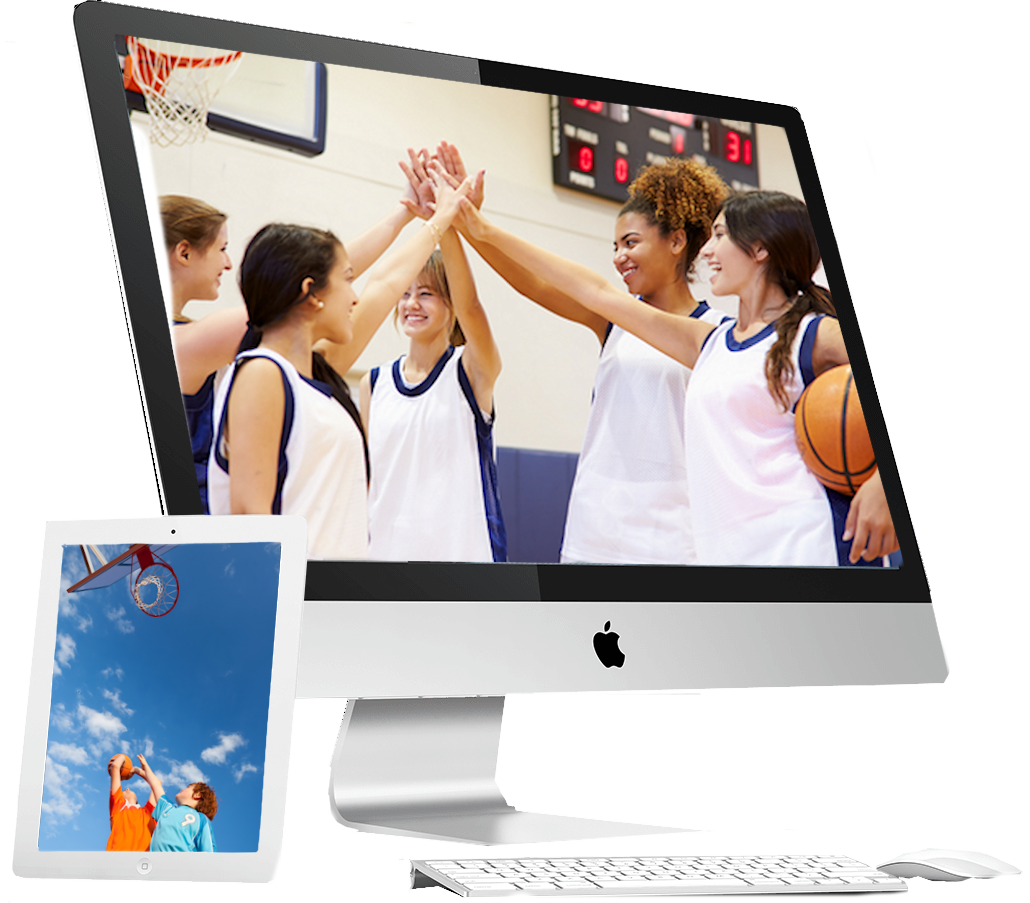 TeamSportsInfo.com is an online sports event portal specializing in the management of tournaments, leagues, camps, and clubs.