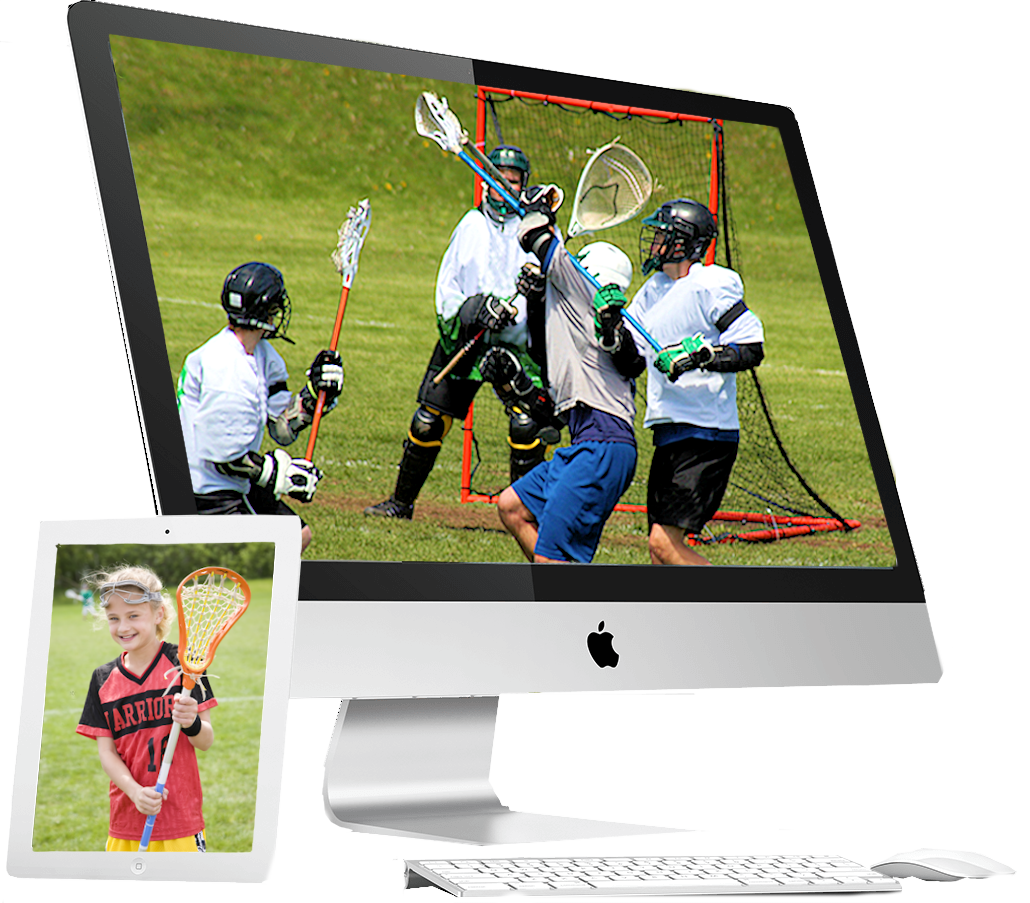 The TSIC Solution for Clubs
With years of experience assisting club commissioners, we have enhanced and refined our software to meet your needs. We offer:
Dedicated support for both recreational and travel clubs
Comprehensive, user-friendly registration, payment and reporting tools
Rapid communication via mobile devices and filterable email/text capabilities
Request a Demo
Our Services for CLUBS
Easy player & Coach Registration
Family registration means your parents enter player information only once, and can register and pay for more than one child in a single online session. Coaches register as adults and have access to their detailed team roster information.
Customizable Payment Options
Commissioners can set incremental club and tournament fees on a per age group basis, and have `option to utilize their own or TSIC's merchant account.
mobile access to participants
Commissioners and coaches can send selective or bulk communications to coaches, players and family members with important announcements.
Flexible team rostering tools
Commissioners can have players register for tryouts or in a general unassigned pool, and then easily assign them to teams. Then if changes occur, they can swap them to a different team.
Extensive Reports
Commissioners can utilize uniform reports, player stats reports, coaches & volunteer reports to name only a few important features. In addition, they can offer player profile packages to college recruiters.
website customization
Commissioners can link to a dedicated site at TSIC or utilize it as their home site, with control over banner design, bulletins and certain menu options.

TeamSportsInfo.com is an online sports event portal specializing in the management of tournaments, leagues, camps, and clubs.