YJ Mid-Atlantic
Camps and Clinics
2022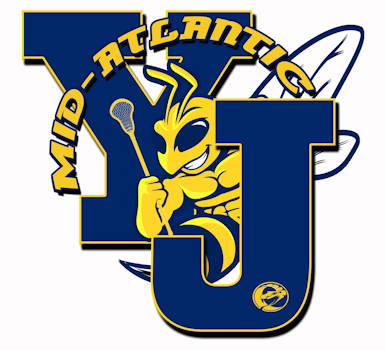 Our newest YJ Hive!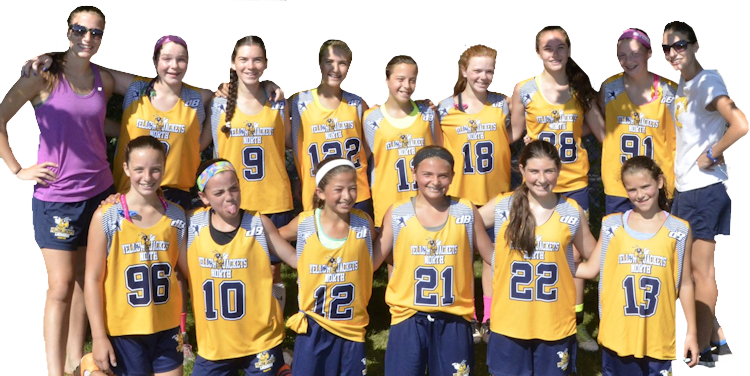 Join the BUZZ
YJ is the BEST!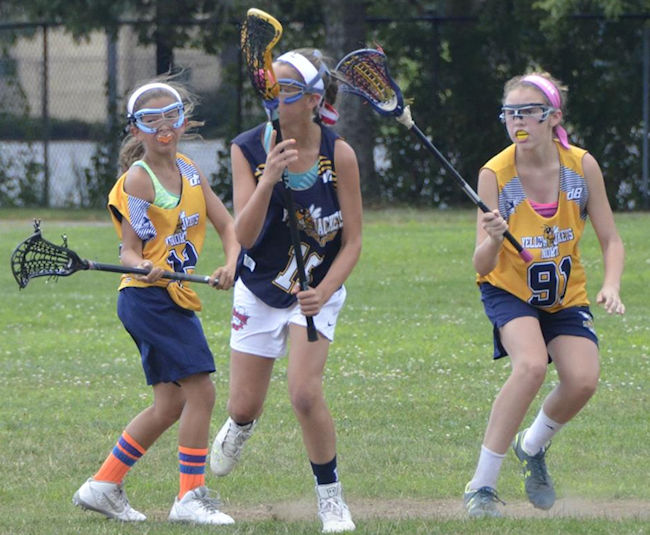 Player Registration: YJ MA Summer Camp
CLICK HERE

to BEGIN / EDIT a PLAYER registration YJ MA Summer Camp (June 20-23)
ALL PLAYERS REGISTERING MUST BE CURRENT USA LACROSSE MEMBERS VALID THROUGH 06/30/2022! ​​
YJ MA Girls Lacrosse Camp Details
YJ Mid-Atlantic Girls Lacrosse Camp Summer 2022
Dates: June 20-23
Time: 9am- 4pm
Grades: 2nd-10th (2032-2024 Grad Years)
Location:
Vint Hill Village Green
4235 Aiken Drive, Warrenton, VA 20187
Cost: $360
It's more than just lacrosse.....
Camp Details: All Skill Levels Lacrosse Training, CrossFit, Swimming, Leadership and Competitions

TeamSportsInfo.com is an online sports event portal specializing in the management of tournaments, leagues, camps, and clubs.