YJ Mid-Atlantic
TRYOUTS 2022-2023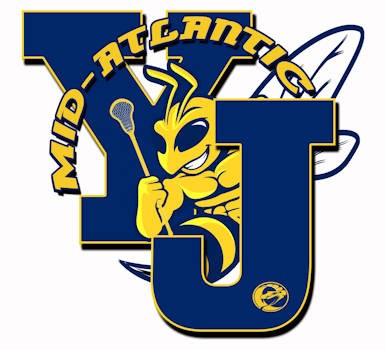 Our newest YJ Hive!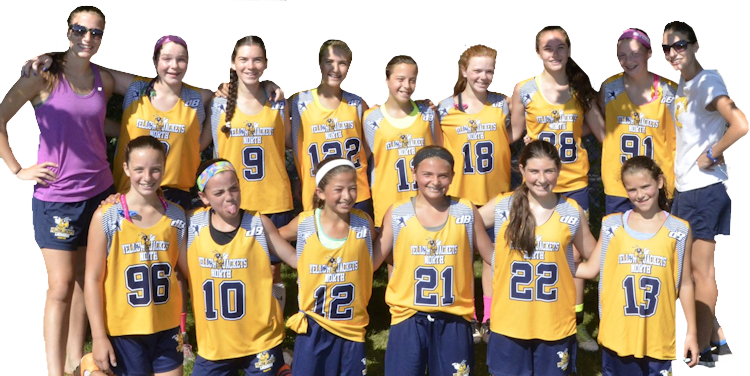 Join the BUZZ
YJ is the BEST!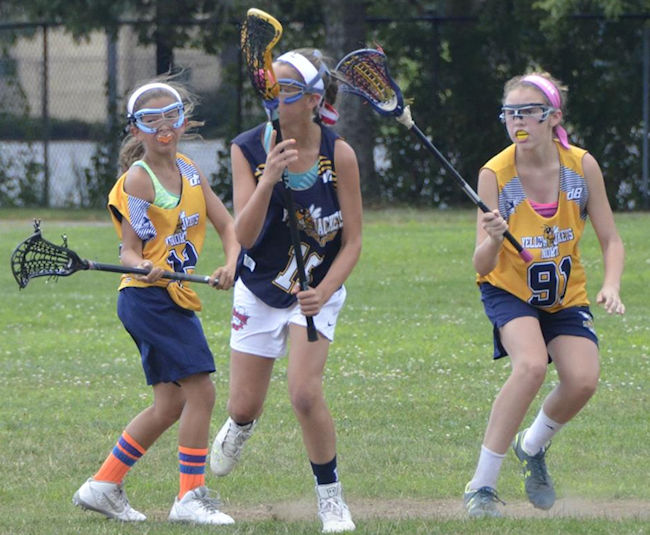 Player Registration: Yellow Jackets Mid-Atlantic 2022-2023 Tryouts
CLICK HERE

to BEGIN / EDIT a PLAYER registration for Yellow Jackets Mid-Atlantic:Tryouts 2022-2023
ALL PLAYERS REGISTERING MUST HAVE A CURRENT USA LACROSSE MEMBERSHIP VALID THROUGH 7/31/2022!
YJ Mid-Atlantic Tryout Details
YJ Mid-Atlantic Tryouts

For Fall 2022/Summer 2023 Teams!

Dates: July 19, 20
(July 21 rain date)
Grad Years: 2024 to 2032
Cost: $75

Questions: Contact Liz Case at: yjmidatlantic@gmail.com

TeamSportsInfo.com is an online sports event portal specializing in the management of tournaments, leagues, camps, and clubs.