Cape Basketball
Spring 2022
COUNTY Boys & Girls 8U - 15U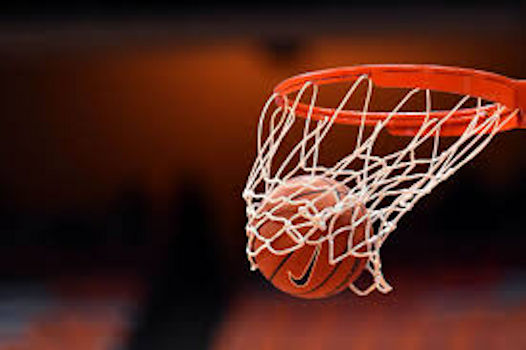 Sportsmanship
Skills Development
FUN!

COUNTY Spring 2022 Basketball Details
CAPE 2022 SPRING COUNTY BASKETBALL



REGISTRATION CLOSED! 3v3 TOURNAMENTS REGISTRATION OPEN ON OTHER PAGE.
- Spring county basketball is played on Sunday's in Anne Arundel County and is 8U -14U
- Teams could also participate in the Howard County Spring Friday Night League and is 8U - 17U
- All practices are at Cape or Belvedere Elementary and middle schools.
- Practice schedule determined by individual coach.
- Whatever kids are on 9/1/21 is what they are for spring 22 basketball so for example if your son turns 14 after 9/1/21 then he can play 13U basketball.
- FYI spring county basketball is NOT for beginning players, it's usually played by current teams that played together in the winter and continue into the spring or have been playing together for several years
- Games start in April on Sunday afternoons (AA County) and go to June.
- Registration at Capesports.com



- REGISTRATION CLOSES 3/31/22



AGE GROUPS IN THE SPRING
8U (can be 9 after 9/1/21)
9U (can be 10 after 9/1/21)
10U (can be 11 after 9/1/21)
11U (can be 12 after 9/1/21)
12U (can be 13 after 9/1/21)
13U (can be 14 after 9/1/21)
14U (can be 15 after 9/1/21)
15U (can be 16 after 9/1/21)
17U (can be 18 after 9/1/21)

Any questions email Ron Keyes at capestclairehoops@gmail.com or call 410-703-4415

TeamSportsInfo.com is an online sports event portal specializing in the management of tournaments, leagues, camps, and clubs.