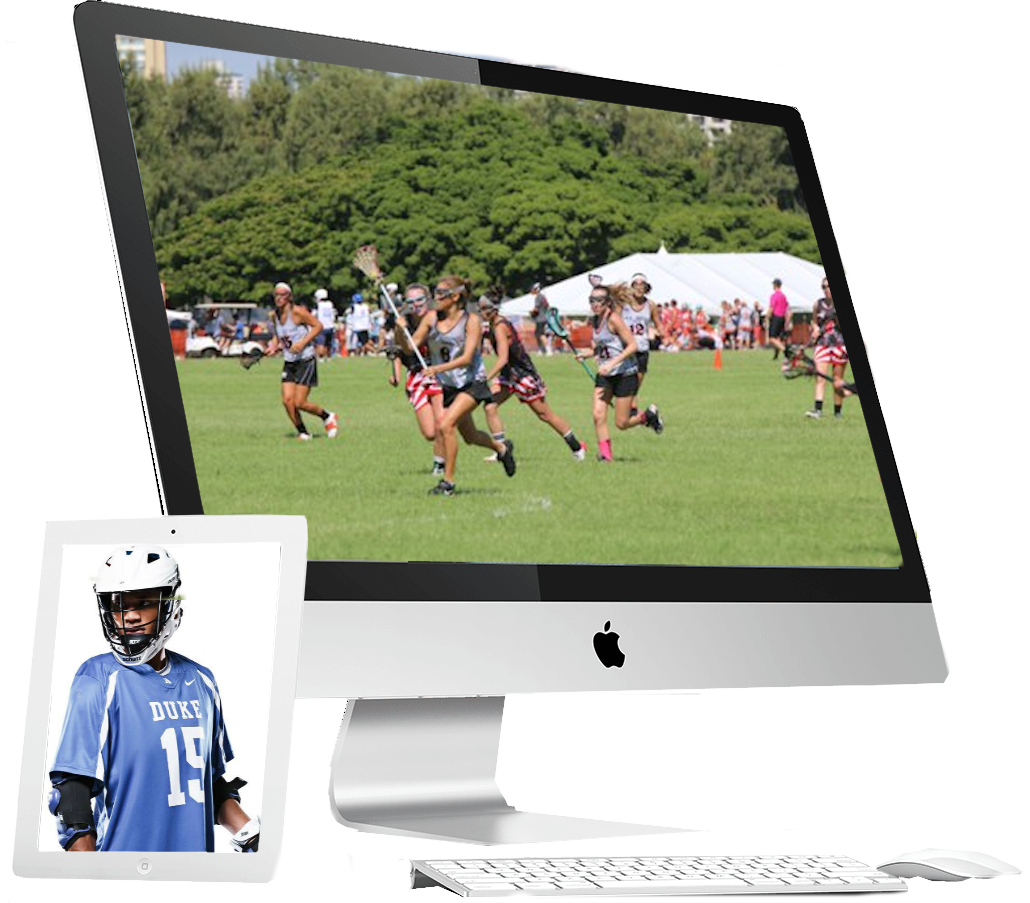 The TSIC Solution for Tournaments
With years of experience assisting tournament directors, we have enhanced and refined our software to meet your needs. We offer:
Dedicated support for both recreational & recruiting events
Comprehensive, user-friendly scheduling & reporting tools
Rapid communication via mobile devices and filterable email/text capabilities
Request a Demo
Our Services for TOURNAMENTS
Easy Team Registration
Club representatives can enter, edit and review team rosters and pay for all teams with one credit card transaction. Players auto-roster and input important contact and recruiting information.
Customizable Payment Options
Directors can set the number of teams allowed per age group, set pricing, control deposit and balance due timing, and utilize their own or TSIC's merchant account.
mobile access to participants
Directors can send selective or bulk communications to registered recruiters, coaches, players and family members with important announcements. In addition, updated scores & standings and championship bracketing can be made available during the tournament.
Flexible Scheduling Tools
Automated scheduling is followed by personalized tweaking to be sure you have the scheulde that works for you. With the rescheduler, directors can make changes themselves or ask for support, invaluable during rain delays or cancellations.
Extensive Reports
Directors can print out check-in reports, field utilization reports and game score cards to name only a few important features.
College Recruiting tools
Directors can print out or recruiters can register online to view a player profile package, with player stats, academic standing and contact information provided by the player during self-rostering.

TeamSportsInfo.com is an online sports event portal specializing in the management of tournaments, leagues, camps, and clubs.